This is for you Mum x
This October I am doing the RED SOCKS RUN. 
Red Socks Run is designed to raise awareness, funds and support for those with Kidney Disease. 
Those who know me, know that my incredibly brave and strong Mother had such a battle in her life with this terrible disease. 

I think it is time to finally do this for her and make her proud. 
YOU can make a difference too – Join me and help create a future where kidney health is a priority for all Australians.
My Achievements
You're a registered Sockstar
Uploaded profile pic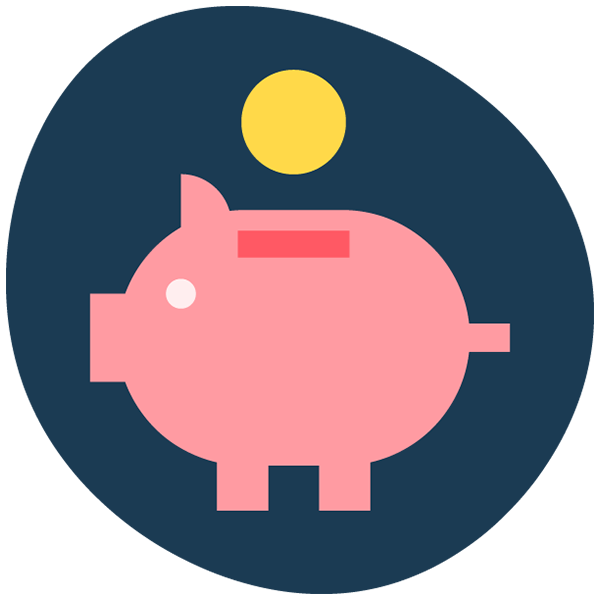 Made a self donation
First donation received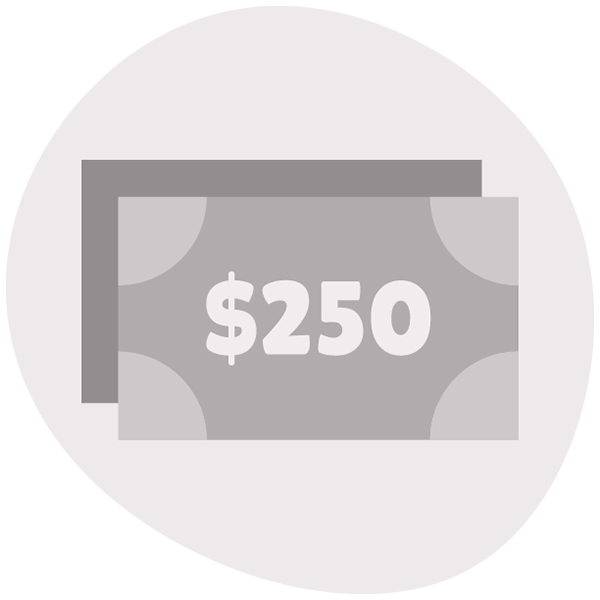 Raised $250
Raised $500
Halfway to fundraising target
Reached fundraising target
Shared on social media
Created a team
Half way to KMs
Reached KMs Goal
Logged first fitness activity
Created a Blog Post