My Activity Tracking
My target 60 kms
My Red Socks Run for Kidney Health
This October, I have joined the Red Socks Run fundraiser to help families like mine going through kidney related disease.
By running, walking, or riding 60km I want to raise awareness of the 60hrs that people affected by kidney disease need to spend on dialysis each month.
As I can only walk around 1km, I am asking for support to pledge walking some of the kms for me and ask that you kindly donate to my page to raise funds for research into life-saving treatments, and provide support to the families of the 63 Australians that lose their life each day to kidney-related diseases.
YOU can make a difference – PLEASE join me and help create a future where kidney health is a priority for all Australians.
My Achievements
You're a registered Sockstar
Uploaded profile pic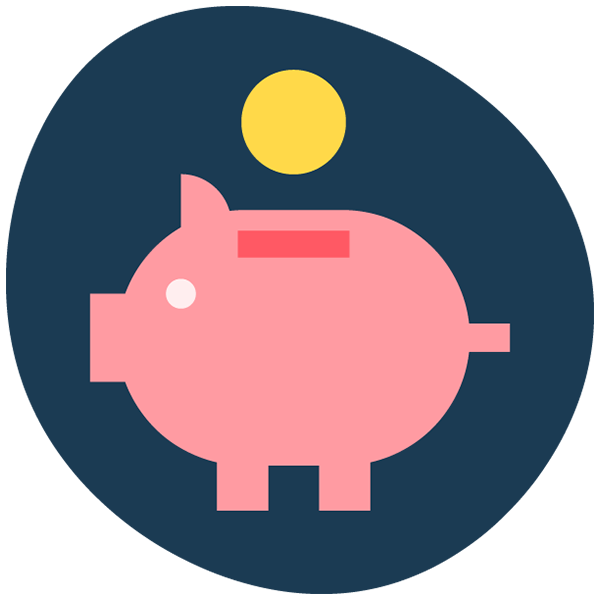 Made a self donation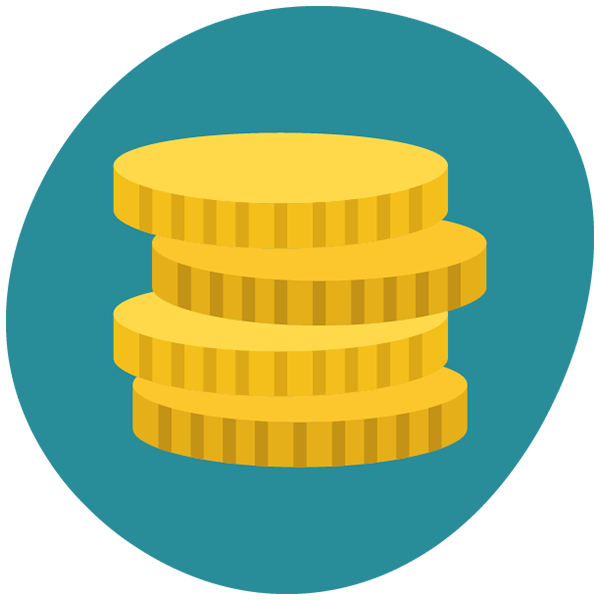 First donation received
Raised $250
Halfway to fundraising target
Reached fundraising target
Shared on social media
Created a team
Half way to KMs
Reached KMs Goal
Logged first fitness activity
Thank you to my Sponsors
Neville
Melody Reed
Renee Hales
Kylie Hales
Melody Reed
Suzie Mitchell
Marina
Yolande Markey
Jodie
Jodie Block
Kerri Weir
M R