My Activity Tracking
My target 60 kms
My Red Socks Run for Kidney Health.
This October, I'm going to Red Socks Run as life depends on it.
By running, walking, or riding 60km I want to raise awareness of the 60hrs that people affected by kidney disease need to spend on dialysis each month.
So many close to my heart suffer from PKD, we have lost people we love to this horrible illness but I refuse to let it beat me. Seeing those I love in pain, experiencing horrible debilitating symptoms and facing the constant struggle can be heart breaking to see. 

Please donate to my page to raise funds for research into life-saving treatments, and provide support to the families of the 63 Australians that lose their life each day to kidney-related diseases.
YOU can make a difference – Join me and help create a future where kidney health is a priority for all Australians.
My Achievements
You're a registered Sockstar
Uploaded profile pic
Made a self donation
First donation received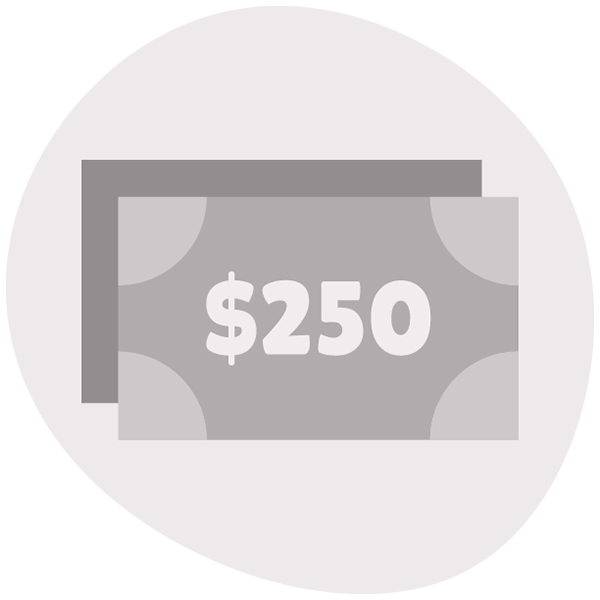 Raised $250
Halfway to fundraising target
Reached fundraising target
Shared on social media
Created a team
Half way to KMs
Reached KMs Goal
Logged first fitness activity