We are taking part in the Kidney Kar Rally 2023!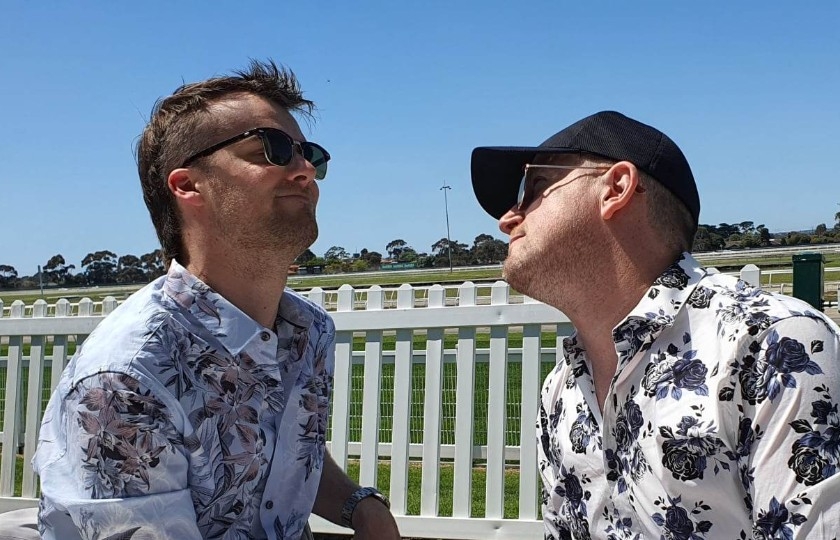 Warren and Mitch are going to be taking part in the Kidney Kar Rally, to help support Kidney Health Australia.
Currently, around 1.5 million Australians are living with the early signs of kidney disease, and have no idea.
As someone with diabetes, and who got told that kidney issues were a likely part of my future, this is a cause that I can definitely get behind.
Plus, it involves buying old crap cars.
So what's gonna happen?
We're going to buy some old car for not very much money, spend many hours swearing and fixing it, and then in August of next year, line up on the start line with 60 other rallyists in Mudgee, NSW, and drive it 2,700km to Narrandera, via Bateman's Bay. Simple.
So what do we need from you?
Your attention, and if you feel generous, your money.
We're aiming to raise at least $3,000 each, which will go direct to Kidney Health Australia, to fund dialysis, transplant support, and a number of other vital programs.
None of the money we raise will be going to fund our car or trip, that's all coming from us.
We would appreciate any donations you may be able to give, as every dollar raised goes towards this very important and life changing cause!
Thank you to our Sponsors
Liberty Disability Services
Avionic Systems Australia
Mitchell Disability Consulting
Superbia Allied Health
Ability Homes Australia Ltd
Kd
Carmel Prowse
Stephanie Stubbs
Jennie
Sue Wall
Nk
Danielle Wickham
Luke Morris
Russell Coote
Sue Kloet
Michelle Mercer
Andrew Mclellan
Lara Alexander
Lisa L
Binda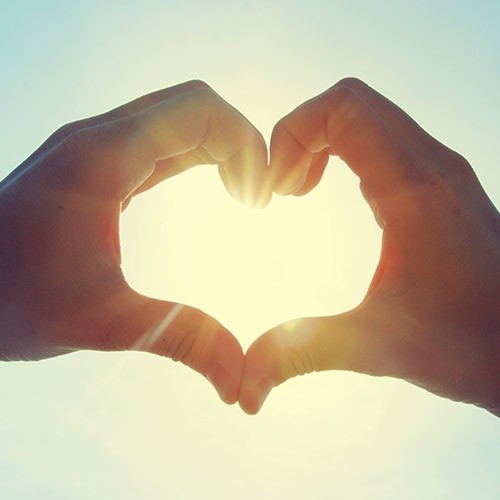 Channii
Michelle Bassili
James Shelley
Carolyn Mitchell
Rebecca Varley
Barbara Grasso