Gabe's Red Socks Walk for Kidney Health
This October, I'm going to walk 100km for the Red Socks Run for Kidney Health.
Earlier this year I had a kidney transplant, which has changed my life, and I'm so grateful that I am now able to do this challenge. I'm hoping to raise awareness of kidney disease as well as some money for research. 
Kidney disease is on the rise and it's possible to lose up to 90% of your kidney function before you have any symptoms. 1450 Australian's are currently on the waiting list for a kidney transplant and 66 people lose their life to kidney disease every day.

If you can spare a few dollars, please donate to my page to raise funds for research into life-saving treatments. Any support is much appreciated!
My Achievements
You're a registered Sockstar
Uploaded profile pic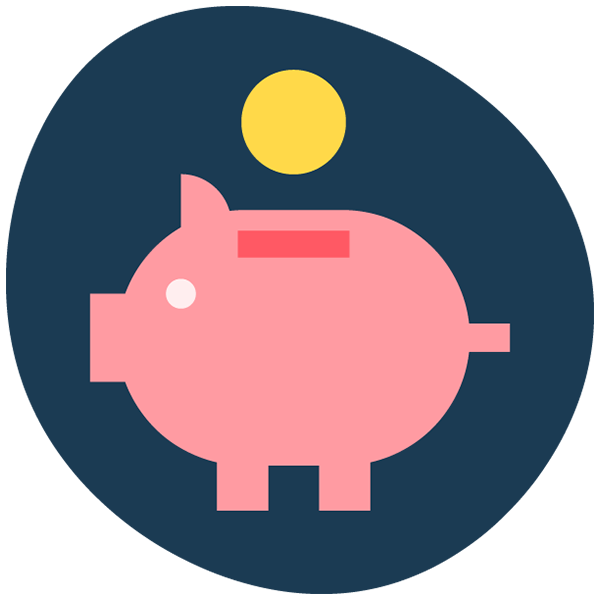 Made a self donation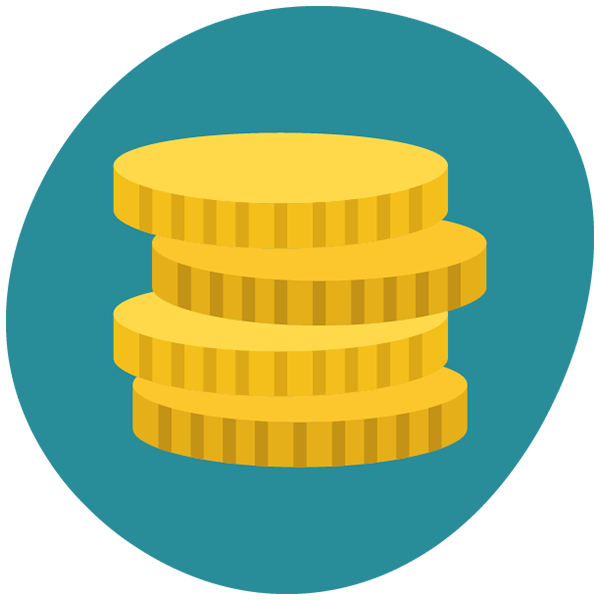 First donation received
Raised $250
Raised $500
Halfway to fundraising target
Reached fundraising target
Shared on social media
Created a team
Half way to KMs
Reached KMs Goal
Logged first fitness activity
Created a Blog Post
Thank you to my Sponsors
Melissa Gallagher
Katie And Dan Clark
Hendrikse's
Liz & Danny
Peta And Ado
Janne Scott
Monique Mcinnes
Cramb_stan_paddy
Penny Cramb
Gabe Cramb
Sarah Jane Walsh
Celeste
Jo (mccosker)
Jodie Ince
Fiona Duncan
Sean
Evan Davis
Katy And Frank
Viv
Joc Curran
Zoe Davis
Kee Family
The Vgs
Amelia Axford
Melanie And The Profit Lovers
Clare Mcgregor
Justin Ma
Bianca Holderness