My Activity Tracking
My target 300 kms
My Red Socks Run for Kidney Health
This October, I have registered to Red Socks Run and will run like life depends on it!
By running 300km during the month of October, I want to raise awareness for Kidney Disease and for the patients affected by this disease. I have experienced this first hand with my wife Sophie - the disease, side effects of kidney failure, the dialysis, the constant appointments, the hospitalisations and the anxious wait for a new kidney.
Most of the time I feel helpless when she is in pain but I can do this and raise awareness for the disease.
Please donate to my page to raise funds for research into life-saving treatments, and provide support to the families affected by kidney related diseases.
Everyone can make a difference, either by your contribution or by creating awareness around you.
Please share to your network . #RedSocksRun
My Achievements
You're a registered Sockstar
Uploaded profile pic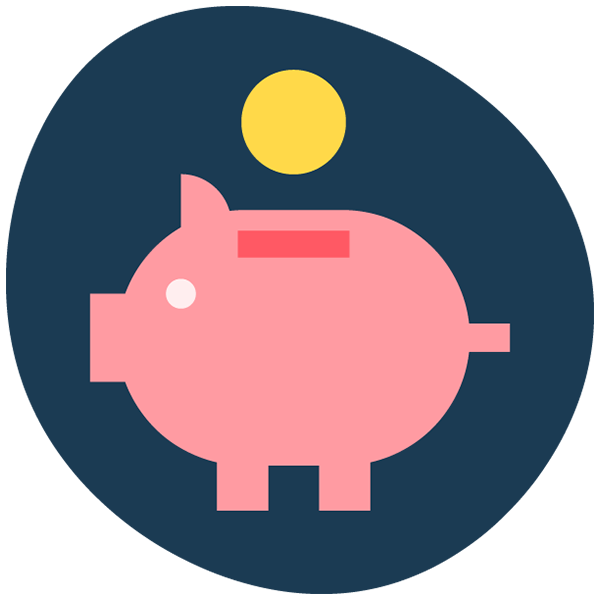 Made a self donation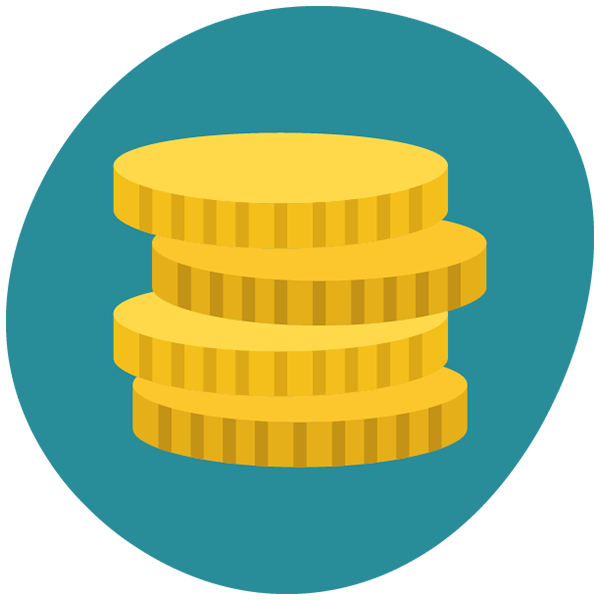 First donation received
Raised $250
Raised $500
Halfway to fundraising target
Reached fundraising target
Shared on social media
Created a team
Half way to KMs
Reached KMs Goal
Logged first fitness activity
Created a Blog Post
Thank you to my Sponsors
Milos Zdravic
Peter Hughes
Nmt Oceania
Gerard Decotter
Philip Sealey