My Red Socks Run for Kidney Health
This October, I'm going to Red Socks Ride as if life depends on it. Because it doe's 
I was diagnosed with Renal Failure in January 14th 2020, in 2021 28th of July i received a kidney transplant. I did a little over 18 month's on Dialysis and have now had just over a year of successful transplant and a new lease on life! This cause is very close too my heart ❤ of Kidney Disease and Dialysis so i want to help raise awareness and support the research into Kidney disease. Please help me with fund raiser and over the course of the month of October i will ride 60kms.
By running, walking, or riding 60km I want to raise awareness of the 60hrs that people affected by kidney disease need to spend on dialysis each month.
Please donate to my page to raise funds for research into life-saving treatments, and provide support to the families of the 63 Australians that lose their life each day to kidney-related diseases.
YOU can make a difference – Join me and help create a future where kidney health is a priority for all Australians.
My Achievements
You're a registered Sockstar
Uploaded profile pic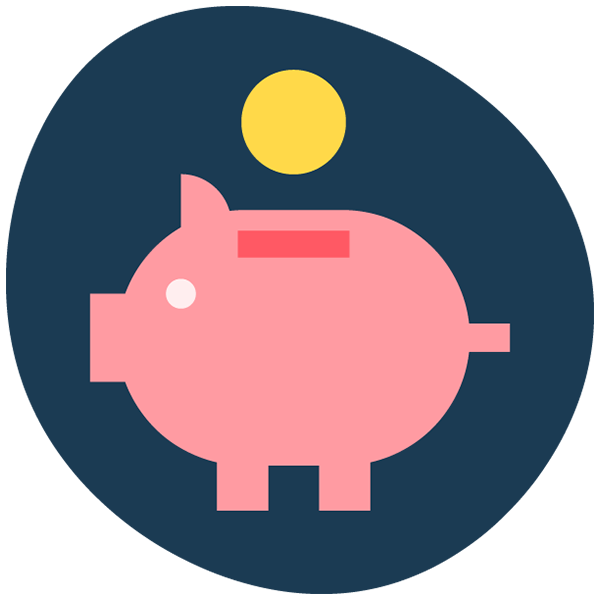 Made a self donation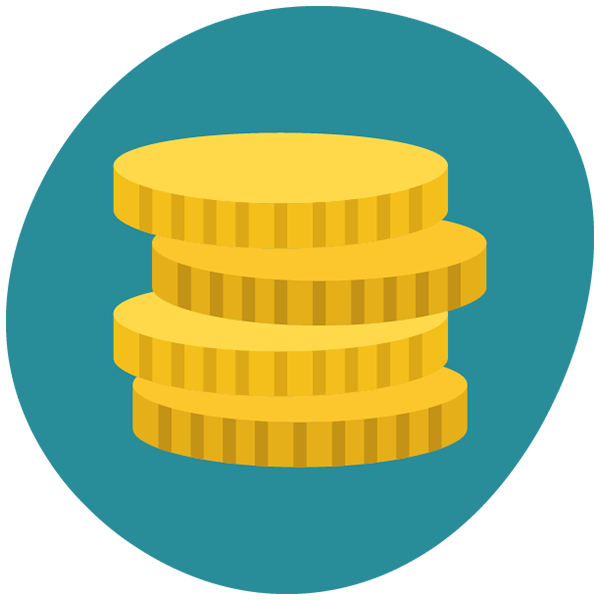 First donation received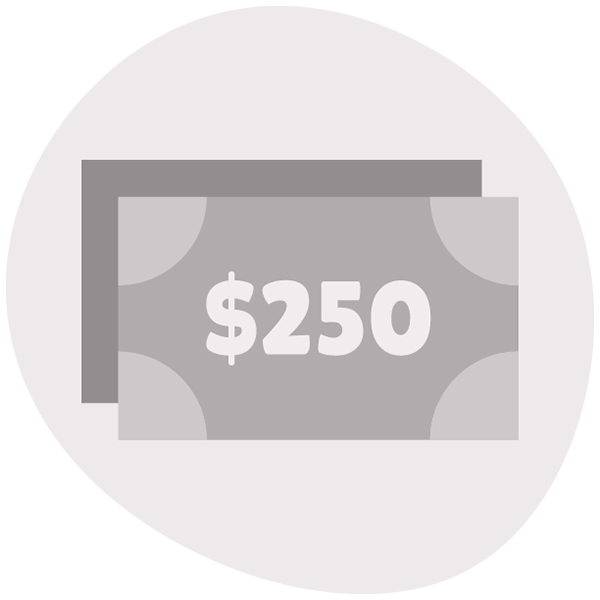 Raised $250
Halfway to fundraising target
Reached fundraising target
Shared on social media
Created a team
Half way to KMs
Reached KMs Goal
Logged first fitness activity
Thank you to my Sponsors
Jayne Day
Jason Wallace
Chris Mc
Adrian S
Patricia White