Boonie is a Kidnay Pancreas recipient of 14 years promoting Organ and Tissue Donation Awarenss.
The Kidney Kar Rally helps support kids by raising funds for our Kids and Youth Program. 
Being a kidney pancreas recipient and our team are constantly involved in raising awareness of Kidney disease, transplantation within Australia.
Being involved with a transplant cricket club and DonateLife we are passionate about raising awareness of Kidney disease within the communities we visit..


Let's leave kidney disease in the dust! Your sponsorship or donation is greatly appreciated.
Thank you to our Sponsors
Beechworth Bakery
Logan Pub Car Bike & Truck Show Kar 347 Raffle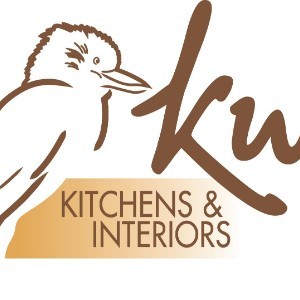 Kw Kitchens & Interiors
Terry Holyoak
Anonymous
Lucky Stars Australia Transplant Cricket Inc
Tingay Smash Repairs
Sandford Family
Sandra Murphy
Skippy's Snaps
Brad And Sarah Fallon
T-rae Parata
Alan Fenwick
Tim Hancock
Steve Sparkle Electrical
Wayne & Judy Hollingsworth
Kw Kitchens & Interiors