My Activity Tracking
My target 100 kms
My Red Socks Run for Kidney Health and Louis
This October, I'm going to Red Socks Run as life depends on it and for Louis who will be getting a transplant very soon  
By running, walking, or riding 60km I want to raise awareness of the 60hrs that people affected by kidney disease need to spend on dialysis each month.
Please donate to my page to raise funds for research into life-saving treatments, and provide support to the families of the 66 Australians that lose their life each day to kidney disease.
YOU can make a difference – Join me and help create a future where kidney health is a priority for all Australians.
My Achievements
You're a registered Sockstar
Uploaded profile pic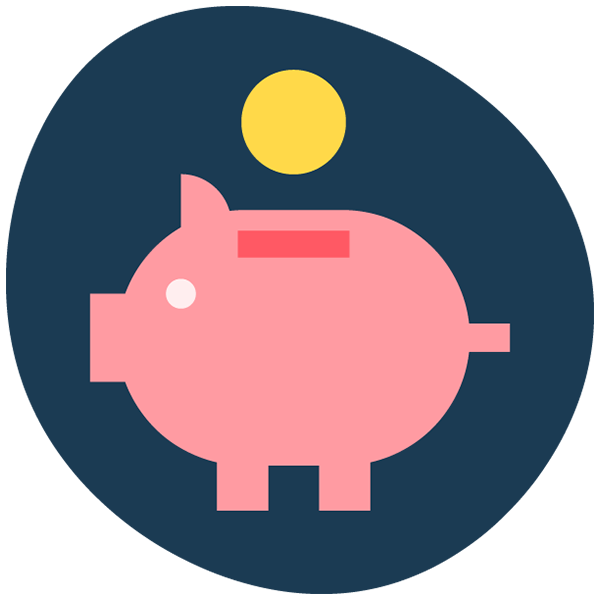 Made a self donation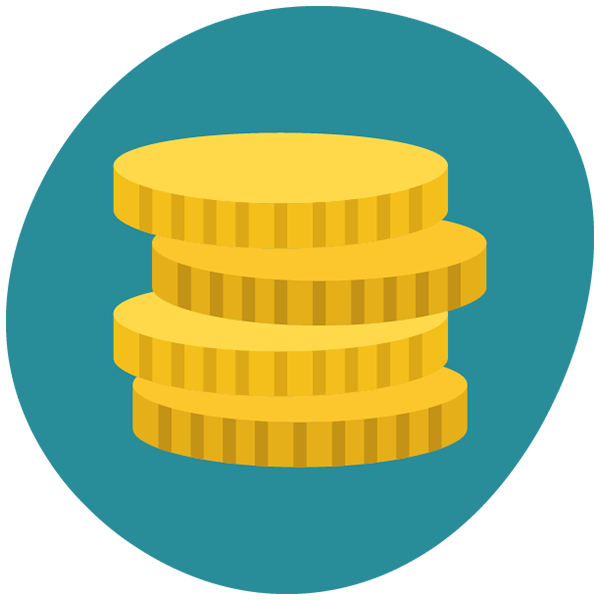 First donation received
Raised $250
Raised $500
Halfway to fundraising target
Reached fundraising target
Shared on social media
Created a team
Half way to KMs
Reached KMs Goal
Logged first fitness activity
Created a Blog Post
Thank you to my Sponsors
Mandy Saill
Tim Paulsen
Ana Stankovic
More Salt Needed
Anonymous
Luth
The Teoh's
Marie-claire
Anonymous
Tb
Kate Martin
Pauline Horner
Voss Family
Simone O'kane Travel
Emily Pickford
Jaswant Sidhu
Maddy Guner
M. & Jp Lebret
Ross The Boss
Lisa Jones
Belinda
Nola And Pete
Vincent Margariti
Swb
Paddy Morahan
Chris Scott
Jarrod Emmins
Kate Toomey
Nat Fisher & Fam
Anonymous
Veronique Guner
Viv Penney
Sarah Martin
Mick & Jess ??
Maggie Child
Marilyn Green-hansen
Rebecca Rodgers
Gem Collins
Rory Doyle
Alaka Beri
Sally Avis
Sal And Tim
Rodney Florent
Paul Retter
Karen
Carly Lebret