My Activity Tracking
My target 60 kms
This October I'm walking 60km to raise money for Kidney Health Australia
This October, I'm going to walk 60km to raise awareness of the 60hrs that people affected by kidney disease need to spend on dialysis each month.
As you might know, earlier this year Tim and I had to spend 49 nights in Adelaide while we recovered from his kidney transplant.  Fortunately we were able to stay at Transplant House which is 100% funded by donations like the one I hope you're about to make.
Please donate to my page to raise funds for research into life-saving treatments, Transplant House and the various programs which help people living with kidney disease.
My Achievements
You're a registered Sockstar
Uploaded profile pic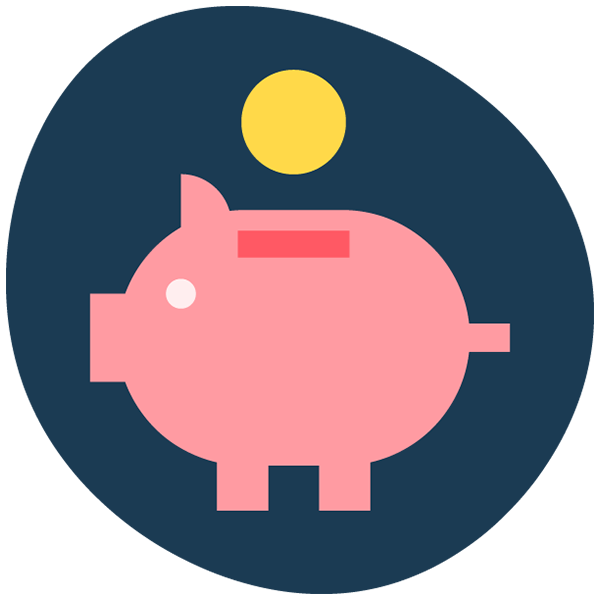 Made a self donation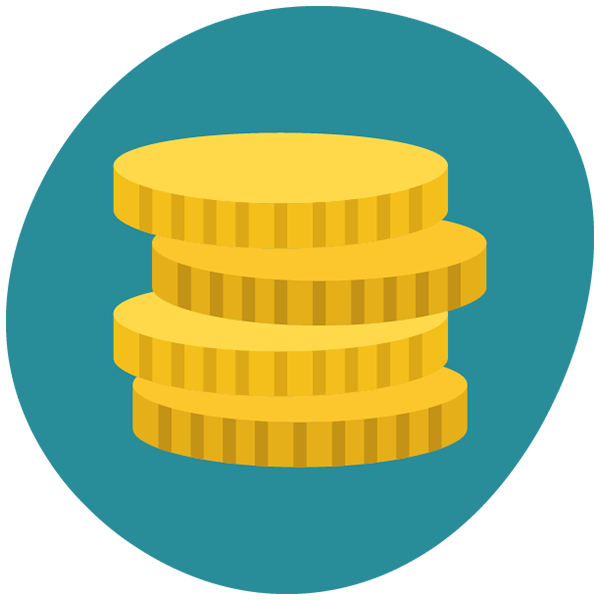 First donation received
Raised $250
Raised $500
Halfway to fundraising target
Reached fundraising target
Shared on social media
Created a team
Half way to KMs
Reached KMs Goal
Logged first fitness activity
Created a Blog Post
Thank you to my Sponsors
Anonymous
Denis And Kerry Bernasconi
Ben Reid
Anonymous
Emma Horton
Angela Turner
Ian Rigden
Anonymous