LEAVE KIDS KIDNEY DISEASE IN THE DUST.

You can help kids with kidney disease get the care, treatment and support they need.

Sign up for the Kidney Kar Rally, or donate now

2023 Kidney Kar Rally
Date

Sunday 13th August to Saturday 19th August 2023

Track

Mudgee to Narrandera via Batemans Bay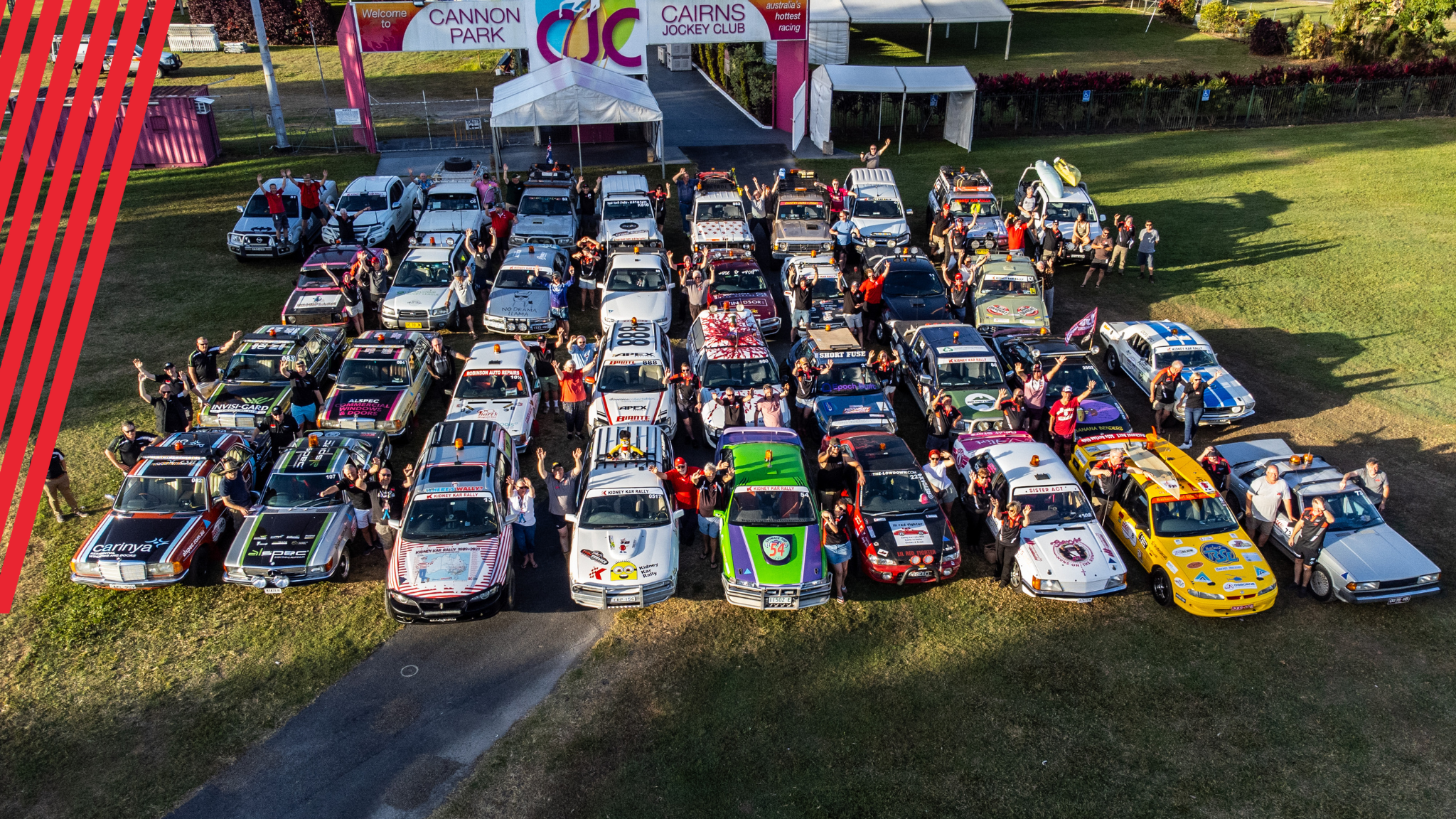 Peter has been part of the rally since the beginning and is an honouree lifetime member.

Peter's daughter Jodie was a kidney kid and sadly lost her life to kidney disease at the age of 22. Jodie was six years old when she was diagnosed with kidney failure and was in and out of hospital more often than not.
Jodie participated in Kidney Kids Camps along with her sister Deb, who found the camps were a great way to bring together kids who were going through a similar journey.
Peter and his daughter Deb take part in the rally every year, primarily to keep the memory of Jodie alive and to continue to raise funds for Kidney Health Australia's Kids and Youth Program.
Peter & Deb Kar 54 - Grimace Too
2022 was the first rally Sam and Harry participated in.

Sam has wanted to participate for a few years inspired and encouraged to join the rally by Sam's uncle Dave - Kar 3

Even though they have no personal connection the cause they were excited to experience the rally, share an adventure, meet interesting characters and give back to charity.

Sam and Harry won the award for highest 'virgin fundraisers' raising over $9,000 in their first year!


Samantha & Harry Kar21 - Short Fuse
Since joining the Kidney Kar Rally in 2003 the local lads from Bathurst strut across the Australian outback in speedos and clown wigs bringing joy and smiles to kids affected by Kidney Disease.

They're a group of mates with the team rule of everyone on the team must to give the same 'time
working on the car' and 'money raised or given'

What makes them return year on year?

'It's the people you meet, the comradery and kids you help that keep us coming back. We've covered most of Australia now'.
Peter, Graham & Richie Kar 8 - Bathurst Surf Lifesavers Club
Need more information?
If you'd like to join our next rally or would like more information please contact.
Kidney Health Australia kidneykarrally@kidney.org.au
OR
John Paine - Road Rally Director Freecall 1300 300 544