Kidney Health Australia
We are the peak body for kidney health in Australia. For over 50 years, we have been providing trustworthy and up-to-date resources and support to help people manage their kidney health.
We strive to create a healthier community through increased awareness and early detection of kidney disease. We connect kidney patients to vital resources and services to help them manage their condition and achieve a better quality of life.
On average, 63 people die every day with kidney related disease
One in ten Australian adults has signs of kidney disease.
1.5 million people are unaware they have the early markers of kidney disease
90% of kidney function can be lost without any symptoms - it is a silent killer.
There is no cure for kidney disease
Red Socks Run for Lesley...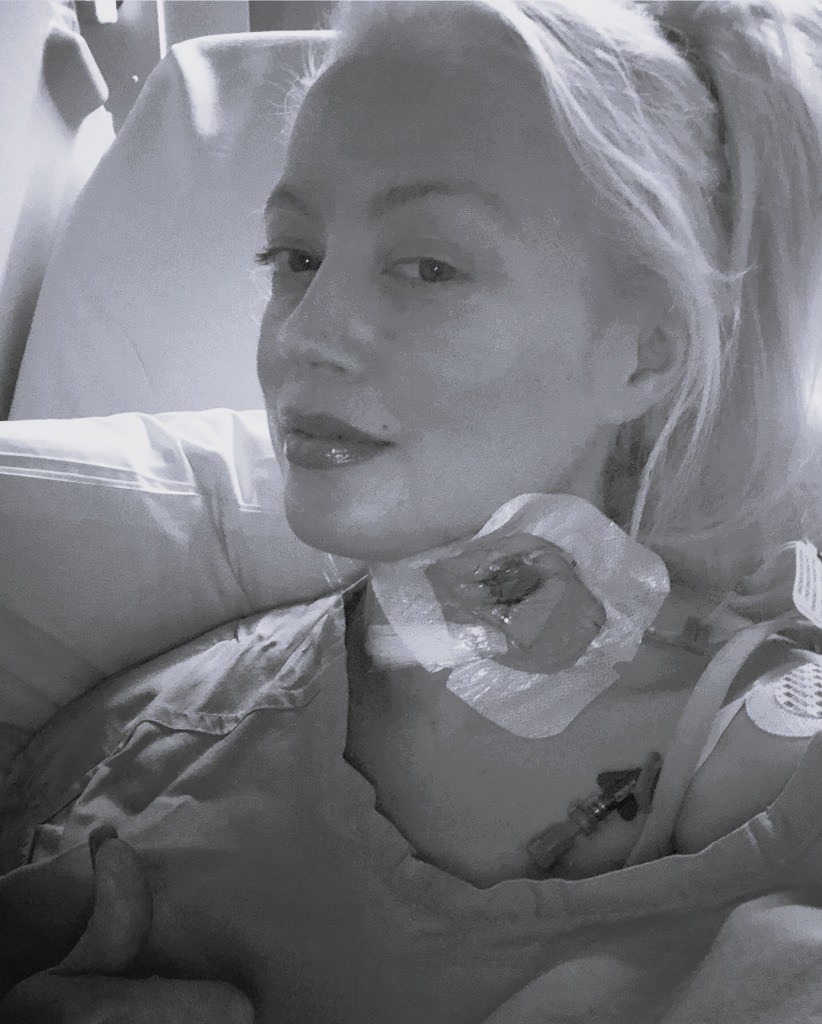 Lesley's Story
Lesley was diagnosed with kidney disease when she was 29 years old, not long after she got home from her honeymoon.
"I noticed that my skin was paler than usual and my ankles and face were puffy. I thought I had anemia so I went to my GP for a blood test. They called back to say my test results were abnormal and then said…
Your kidneys are failing and there is an ambulance on its way' describes Lesley.
Since being diagnosed, Lesley has been on dialysis for almost 11 years and had over 100 visits to the hospital, while she waits for a transplant.

Thanks to your support Kidney Health Australia can be there to support Lesley every step of her journey.
"When you first get diagnosed it is a dark and scary place but thankfully Kidney Health Australia were there to support. They are an incredible lifeline for people like me."